Release Name:
Harry Potter and the
Deathly Hallows
: Part 1 (2010) DVDRip
Release Date:
2011.03.28
Source:
DVD DEFACED
Size:
1.37Gb & 600Mb
Genre:
Adventure |
Family
| Fantasy
Video:
640×272 | 921 Kbps | 23.976 fps
Audio:
5.1 MP3 384kbps
Language:
English
Subs:
English, Ind
IMDB Rating:
7.8/10 (60,129 votes) 493 reviews
RT Critics:
7.1/10 ( 239 reviews)
Directed By:
David Yates
Starring:
Daniel Radcliffe, Emma Watson and Rupert Grint
Storyline
Voldemort's power is growing stronger. He now has control over the Ministry of Magic and Hogwarts. Harry, Ron, and Hermione decide to finish Dumbledore's work and find the rest of the Horcruxes to defeat the Dark Lord. But little hope remains for the Trio, and the rest of the Wizarding World, so everything they do must go as planned.
-:ScreenShot:-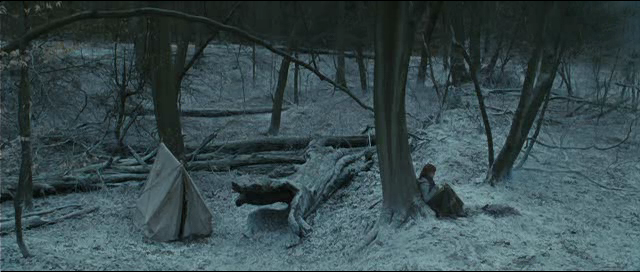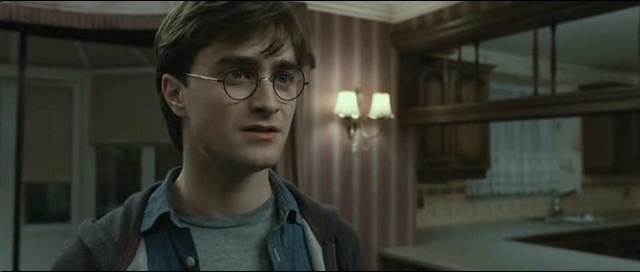 Indonesia
Kekuatan Voldemort semakin kuat. Ia menguasai seluruh Kementerian Sihir dan Hogwarts. Harry, Ron, dan Hermione memutuskan untuk menyelesaikan perjuangan Dumbledore dan menemukan horcruxes untuk mengalahkan Pangeran Kegelapan. Namun, sedikit harapan untuk mereka melakukan itu, sehingga segalanya harus berjalan seperti yang telah direncanakan.
[Maknyos 2CD | 1.37Gb]
[Mediafire | 600Mb]